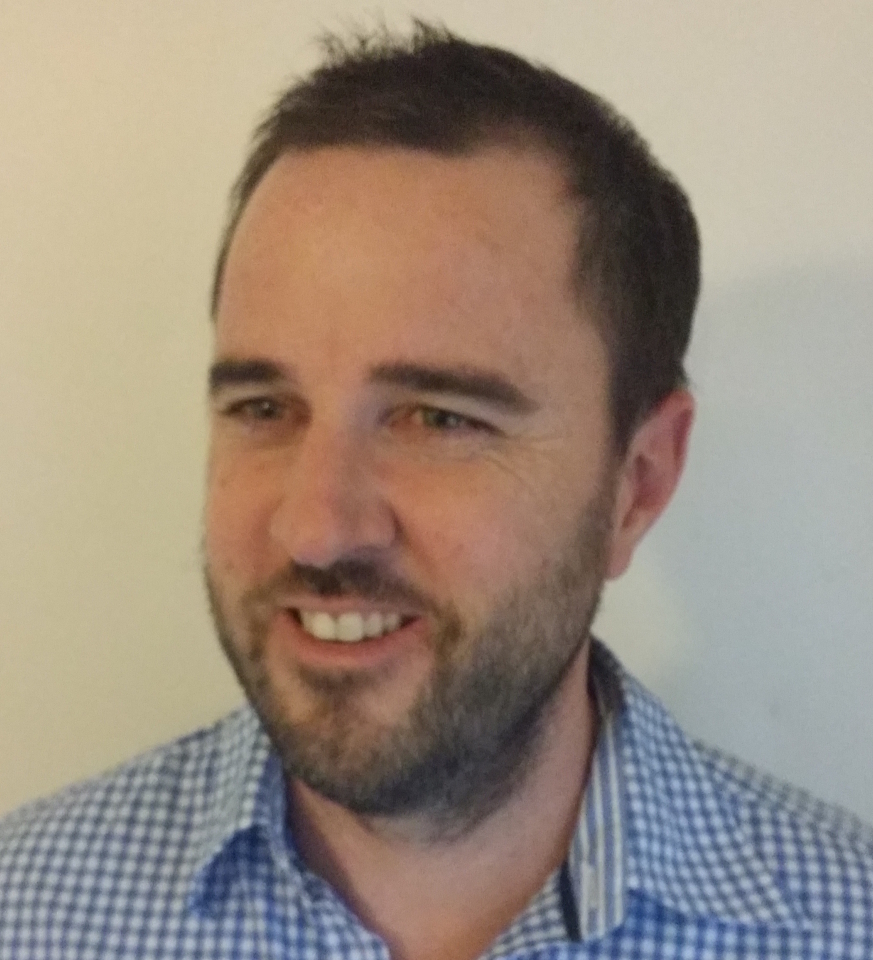 Michael Gill – director / licensee
After a career of more than a decade as a lawyer, I decided to follow my passion and founded the Real Estate Group (RE Group), to provide property investment advice, buyer's agency and property management services to property investors.
Over the last 10 years, I have built my own multi-million dollar property investment portfolio, by carefully developing my property investment strategy, purchasing carefully selected, investment grade properties designed to deliver capital growth or cash flow and by managing my investments to ensure optimum financial performance.  Having built my own portfolio, I decided that it was time to follow my passion of teaching other people how to build a property portfolio in order to achieve their financial goals.
I regularly publish articles through my blog "Building wealth through property".  You can sign up to receive my articles as they're published here.
Real Estate Rentals is a specialist property management business focussed on providing property management services to assist property investors to run and to grow their business (the business of owning investment property).  Real Estate Rentals is part of the broader Real Estate Group which also includes:
Together, Real Estate Wealth, Real Estate Buyers and Real Estate Rentals provide investors with a 360 degree property investment product, assisting them to navigate the full property investment cycle and giving them to confidence to fulfil their financial goals.
RE Rentals did a great job of transferring my property from my previous manager. The whole process was stress free and done in a couple of days. The difference in communication from RE Rentals has made owing an investment property so much easier. Thanks to the RE Rentals team.
Thanks guys!! I really appreciate the quick (and patient) advice over the last few weeks. We have signed the new property up and will settle in early May! Add another one to your list!!!